Remodeling Contractor in Vancouver Washington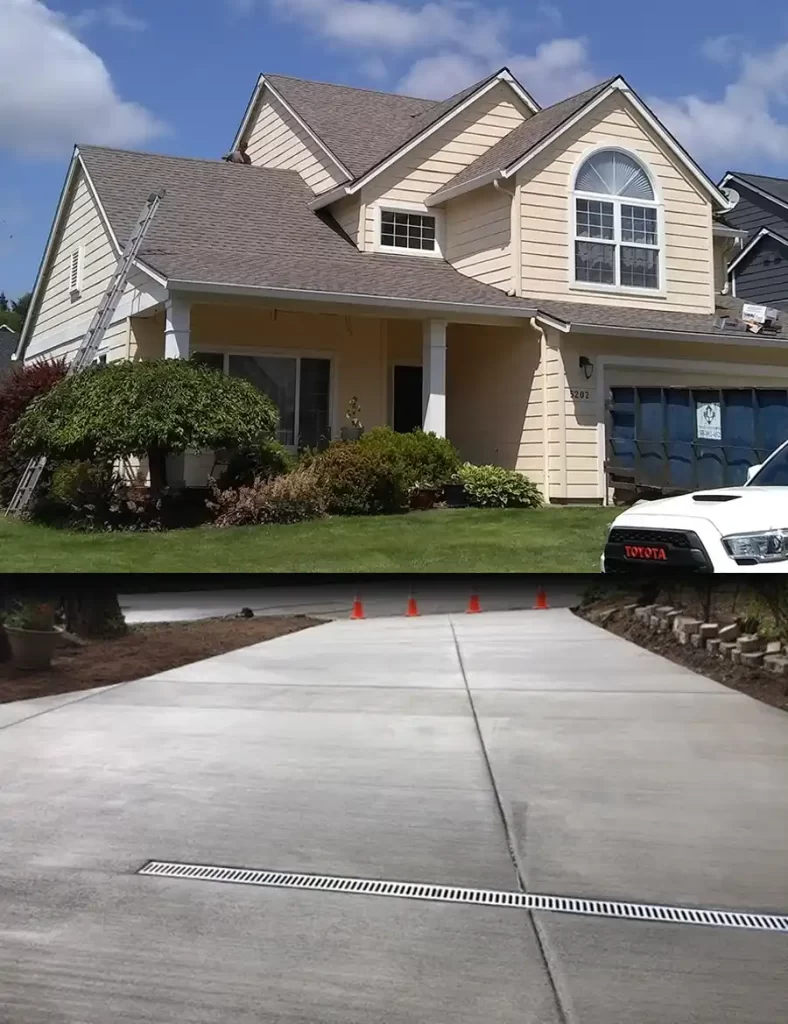 ANY JOB, DONE RIGHT.
From Top to Bottom we have the experience to get your remodel job done right the first time.
Almighty Building & Services Inc was founded by Julian Dutkel in 2015. Julian has worked in many industries including roofing, painting, flooring, and general contracting before deciding to put his skills toward starting his own business. He works with a team of highly skilled employees, utilizing proprietary methods to perform services safely, efficiently, professionally, and in a timely manner.
Our services include many types of indoor and outdoor remodeling, including composite decks, painting, roofing, and concrete in Washington state.
​Almighty loves working with homeowners and property management companies, and has built long term relationships with many clients in the Vancouver area. Whatever type of project you are envisioning, we would love to assist you by building your dreams into reality. If you like what you see, feel free to contact us by phone or email for more information and quotes!
What our customers say
WHY PEOPLE BELIEVE IN US!
"very reliable, versatile, and professional."
"Julian and his crew are very reliable, versatile, and professional. The quality of their work is unparalleled and affordable. I would highly recommend using Almighty Building and Services."
– Samuel Flores
"Great group of people doing honest worK."
"Great group of people doing honest work. Very reliable and professional…no job is too small. Most of all trustworthy. Give them a call!"
– Ruben Mendez
"I was completely blown away."
I was completely blown away by the work I had done on my kitchen. Nothing but honest, competent, and beautiful work Julian and his crew provided.
– Shay Alexander